io9 continues whittling down the first sixty-four entries, getting decidedly weirder, digging around in the classics for mad scientists, dystopian alternate realities, monsters and magic.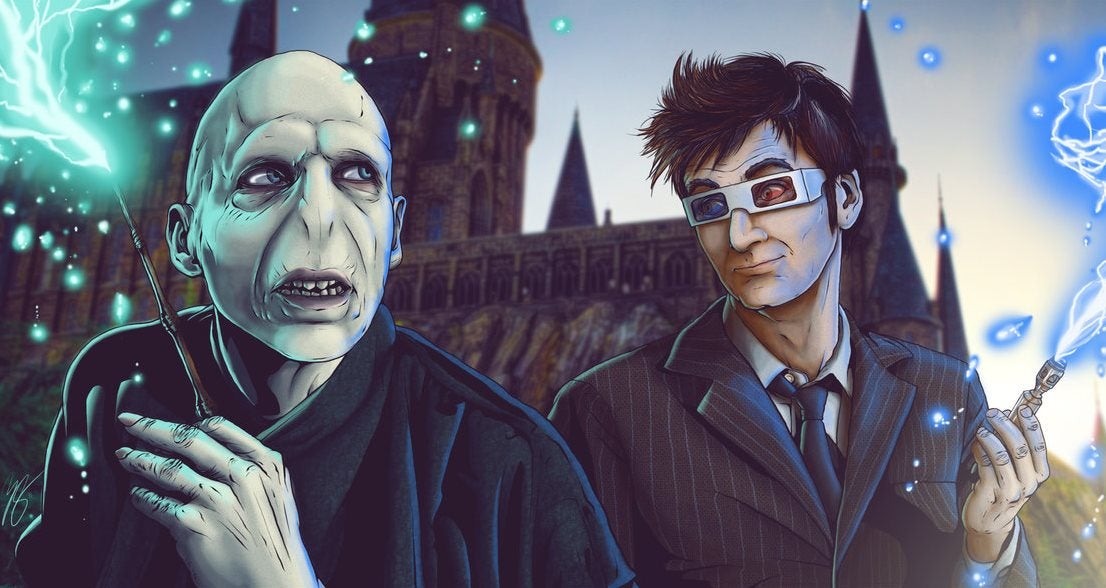 Results from the first half of the voting returned only one disappointment for me, and it's a bittersweet one. The Princess Bride edged out The Wheel of Time in the Epic Fantasy bracket.  Bit of a quibble for me as I don't really think the former qualifies as 'epic' fantasy; rather, it's more like humorous high fantasy.  The latter clearly takes epic to the next level and should not have been so easily defeated.  I've read both, though, and loved them both.
Update March 20, 2014: I missed the vote yesterday for the first half of round two.  Some of the results are already in and can be found here.
Upcoming Schedule:
Friday, March 21: Sweet Sixteen
Monday, March 24: Elite Eight
Wednesday, March 26: Final Four
Friday, March 28: Championship