I'm ever so close to cutting that cord to my satellite provider.  I watched only two shows this fall via my DVR rather than through an app or service.
Television Series:
Arrow (first season via Netflix) — 3.5 stars
The Crown (first season via Netflix) — 4.5 stars
The Fall (first season via Netflix) — 4 stars
Limitless (first and only season via Netflix) — 3.5-4 stars
Missing (first and only season via Netflix DVD) — 4 stars
Star Wars Rebels (via Disney channel) — popcorn for my mind
Timeless (first half of first season via NBC) — 3.5-4 stars
WestWorld (first season via HBO) — 4.5 stars
Continuing to watch:
Arrow (second season via Netflix)
Flash (first season via Netflix)
The Fall (second season via Netflix)
Mars (Nat Geo channel)
Timeless (via NBC)
Black Sails (final season via Starz streaming app)
Movies:
Ant-Man (2015) — 3.5 stars
The Artist (2011) — 4 stars
Arrival (in theatre mid November 2016) — 4.5 stars
Ben-Hur (2016) — 4 stars
Diabolique (1955) — 4 stars
The Drop (2014) — 3.5 stars
Far from the Madding Crowd (2015) — 3.5-4 stars
Hell or High Water (2016) — 3.5-4 stars
Jason Bourne (2016) — 3.5 stars
The Jungle Book (2016) — 4 stars
Mr. Right (2016) — 3 stars
Of Mice and Men (1992) — 3.5 stars
Rudderless (2014) — 3.5 stars
Tumbledown (2016) — 3.5 stars
Shaolin (2011) — 4.5 stars
Rewatched:
True Grit (2010) — 4 stars
My Thoughts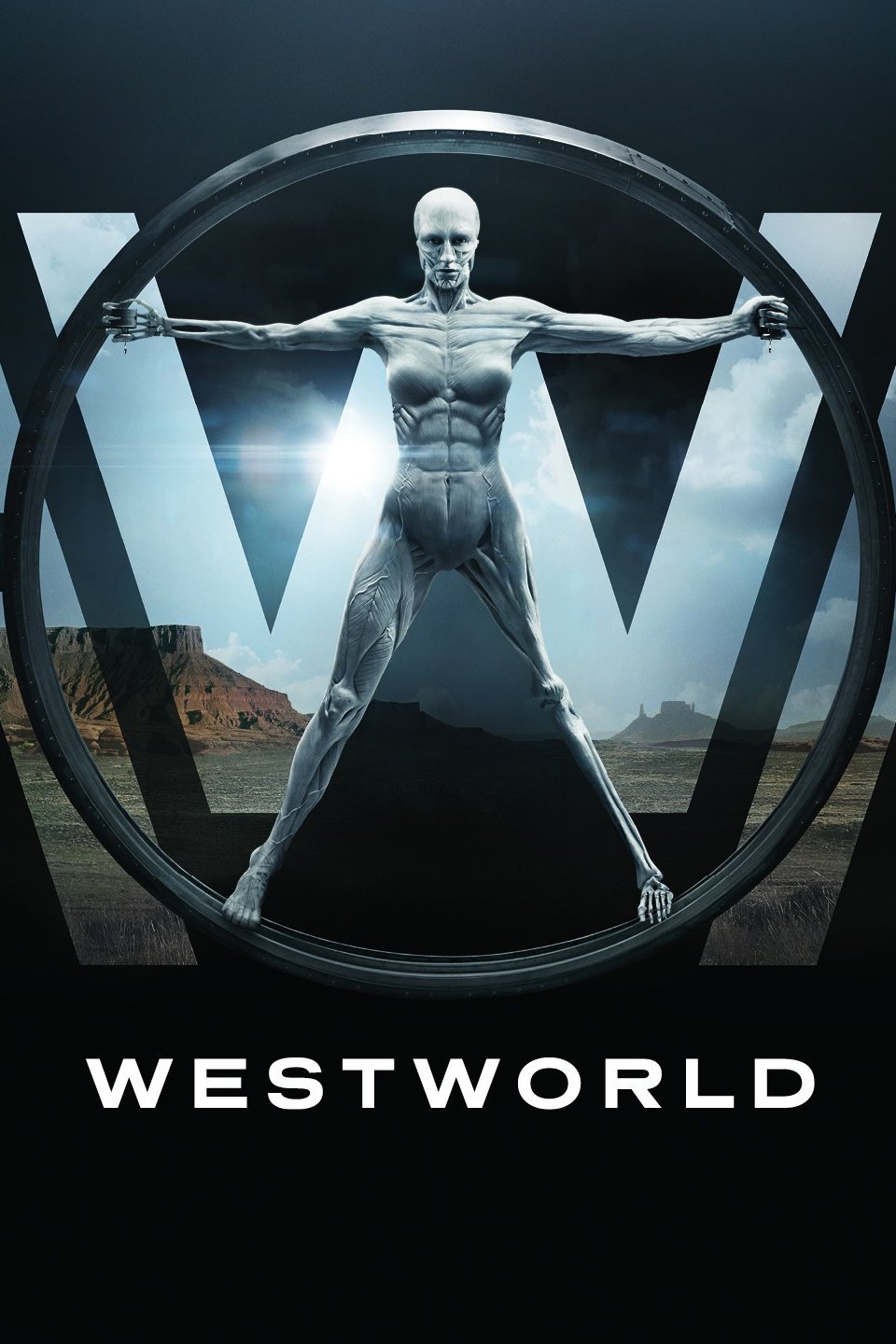 WestWorld gets a huge "Wow!" from me and I wish it wasn't going to be another two years before the next season.  The only reason I signed up for HBO earlier this year was to get access to the first season of WestWorld.  Sadly, none of the other content (movies or shows) on HBO have sparked our interest in the last six months, so I'll be cancelling our subscription after Christmas.  By the time WestWorld's second season airs, I hope to have completely cut the cord to my satellite provider.
I planned to renew our subscriptions for Starz at the same time I cancel HBO but we're trying something new.  I installed the Starz direct streaming app on our tablets, signed up for the free trial and went ahead and let it continue for $9/month.  I'm hoping this will give me access to the final season of Black Sails without needing my satellite provider nor their DVR.  I can watch the episodes when I want and not worry about the weather or space on the DVR.
I've been exploring the movies available via the Starz streaming app and I'm actually more impressed with their inventory than what Netflix offers.  For example, this past weekend I watched two musician-centric dramas, one of which I'd had in my to-be-watched queue for awhile and the other one completely serendipitous — Tumbledown and Rudderless.
Tumbledown's supposedly brilliant dead musician had incredibly annoying compositions and could not sing on key.  The surprise discovery in that film was Jason Sudeikis, whom I did not know considers Overland Park, Kansas his hometown.
Rudderless performed markedly better musically to the point where I'm thinking about buying the soundtrack.  And to finally see Anton Yelchin perform in a non-Star Trek role just added to my already bittersweet grief at his untimely death earlier this year.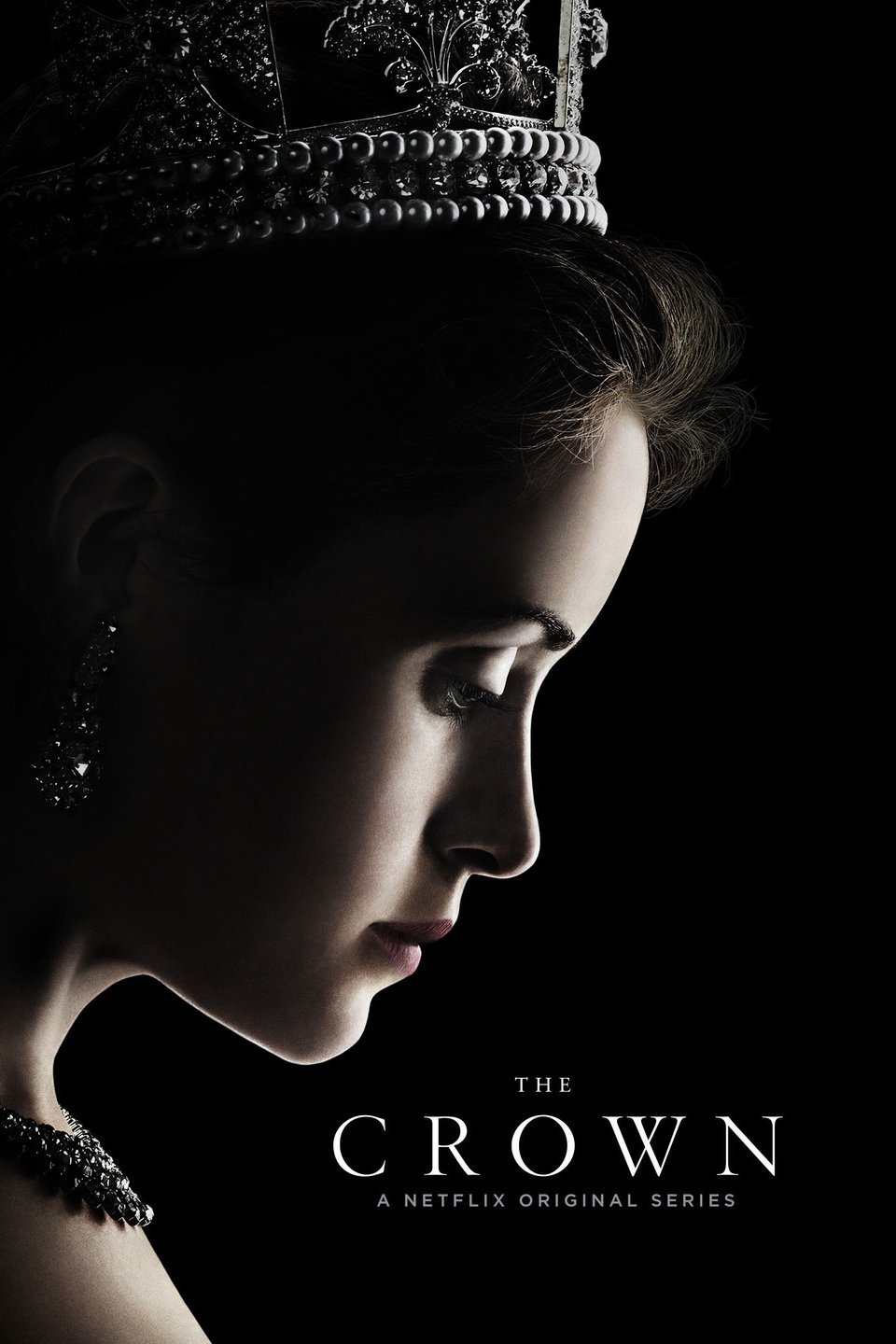 I am impressed with the first season of The Crown, which I finished a few days ago.  The title sequence is not nearly as impressive as WestWorld's, but the acting and writing are just as amazing.  The Crown also gets kudos for period costuming, sets and locations.  And I'm not the only one as the nominations and awards are rolling in.
I am extremely relieved the series has earned a second season, especially considering the first season ended just shy of the Suez Crisis in the mid-50s.  Wikipedia also reports "The Crown traces the life of Queen Elizabeth II from her wedding in 1947 to the present day. It is expected to span 60 episodes over six seasons, the first season depicting events up to 1955, with Claire Foy playing the Queen in the early part of her reign."
Netflix and HBO both spent $100 million each on their respective ten-episode series hits.  Both provided exceptional cinematography, writing and acting.  Both series provided some of the best drama I've watched in a 'television show' ever.
Dal Segno al Coda
I purchased the most recent remake of Wallace's classic tale with "themes of betrayal, conviction, and redemption, with a revenge plot that leads to a story of love and compassion" – Ben-Hur. I've read the book multiple times and I have it queued up in an audiobook edition after I finish my re-read/first listen of Herbert's Dune.  I've watched the 1959 movie version so many times I've lost count.
This most recent version deviates a bit from the novel (and previous film adaptations) but I actually think it works better as an ending.  It's hard to improve upon Wallace's original genius, but despite my initial misgivings, I feel the change honored the spirit embodied in the author's work.
I did get quite the "WTF" moment when I saw the actor portraying Jesus, and performing well in that role – Rodrigo Santoro – who also gave a wonderful performance as the host Hector Escatan, "a wanted gang leader bent on survival," in WestWorld.